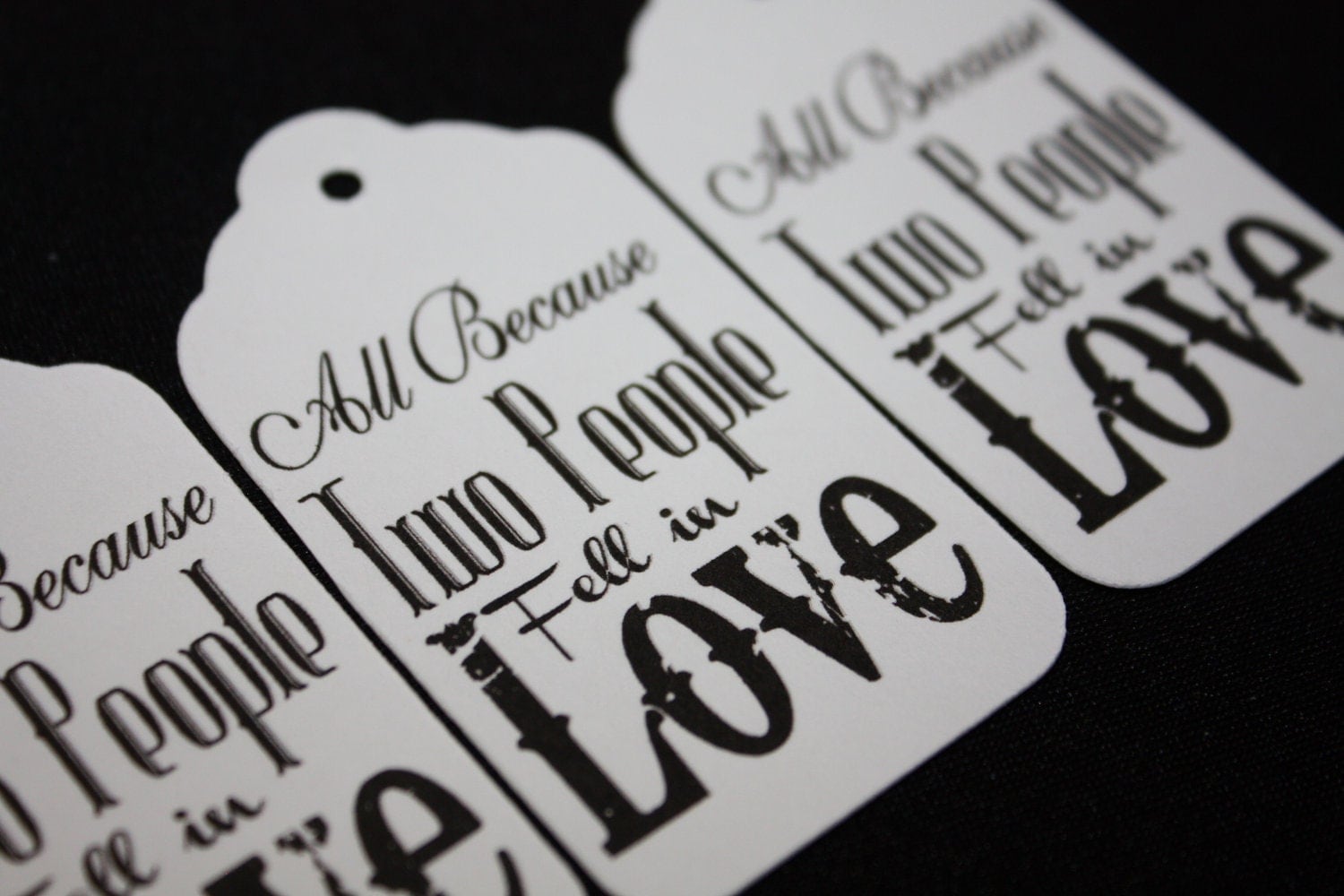 As a culture we honor milestones throughout our lives: birthdays, holidays, graduations, memorials, and even death. The first year of marriage holds a new start for each day that passes on that journey. And on our journey as a married couple we lost many days of milestones to celebrate, often times close to memorials and death.
You cannot put a price on love, but the government has put a price on how long we have to love those with rare diseases. We are fortunate to have been blessed with love from the physicians who treated Eric at Temple. Just 13 days after going to the ER and 3 days after transferring into Temple I said my first 'Happy Valentine's Day' to someone I spent nearly 11 years of my life with and yet they barely knew how loved they really were and how much live would be given to them in the upcoming weeks. Eric was on almost full ventilator support. His lungs were on the verge of failing if it weren't for the machines. He had begun sedation that would last virtually 2 months and responses were weak with just the notion of muscle movement, but not a word or eye-contact. An occasional squeeze of the hand ever so faintly dwindled in the days to come.
Milestones are merely a way to make marks on life when were too busy to notice the rest of the days of the year. For us, Valentine's Day has never been important. It's just another day to be forced to buy something to show your love. We've always celebrated life and how lucky we are to have each other to love. We could never repay the unconditional love we received and still receive from the physicians, nurses, CNAs and supporting staff at Temple University Hospital in Philadelphia.
So many have lost their LOVEs and we can never replace that, but we can help keep others here with us if we love one another enough to help a stranger. We have been so humbled by the overwhelming support of the other Histio families. We have supported other families and they have supported us even after they've lost their LOVE.
Please help us LOVE another HLH/Histio family with opportunity for cures to these awful diseases and memorialize those who gave their life to HLH with a $10 donation to #TeamEric. You will find the donation box on the right column .
We are thankful for organizations like Liam's Lighthouse Foundation, the Histio Association and the Akin family, for the quote and book they wrote "Love Triumphs Grief" will be a testament to families we have grown to he a part of- for this will be their first valentines day without their child, mother, father, husband, wife, sibling, grandparents extended family and friends.
May you be able to find love every day, not just on this holiday. Let us open our hearts to love all who need love.